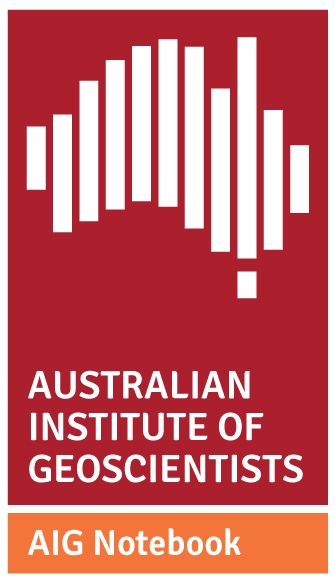 Andrew Scogings, Ralph Porter and Graham Jeffress
Principal Geologists, CSA Global Pty Ltd
Level 2, 3 Ord Street, West Perth WA 6005, Australia
Click here to download paper as PDF
Abstract
Growing demand for rechargeable batteries has led to industrial minerals such as graphite and lithium becoming the focus of attention for exploration and mining companies. Consequently, the race has been on to report exploration targets and Mineral Resources.
The requirements for publicly reporting the outcomes of Australian company activities remain underpinned by the requirements of the Australasian Code for Reporting of Exploration Results, Mineral Resources and Ore Reserves ('the JORC Code') and the listing rules of the Australian Securities Exchange (ASX).
As with all other commodities, public reports about lithium exploration targets, exploration results and Mineral Resources require the input of suitably experienced Competent Persons presenting material information in a transparent way.
This paper examines lithium production markets and prices, reporting of exploration results, special considerations that should be applied to the reporting of pegmatite Mineral Resources and issues around Competence for the public reporting of lithium exploration results and resources.